22:01
Closing-time
This is it for us tonight. We'll be back tomorrow for the queen stage, that takes us into the marvelous dunes of Erg Chebbi, Merzouga. Stay tuned and good night!
20:24
A night in the desert
It is getting darker and it seems some teams will have to spend the night in the dunes. #256, 351, 370 376, 377, 379 are waiting the sweeper trucks to keep them company. It is going to get really cold tonight, luckily sweepers have blankets and food with them. MDC leaves no one behind!
19:12
#161 to hospital
Biker Norbert Dubois is taken to hospital with non-lifethreatening injuries.
19:02
More mechanicals
This afternoon, there was a wave of bikeproblems. Now the cars have their share of the trouble, so it seems. Rizzardi's Porsche #322 has motor problems. #369, 370 and 379 have mechanical issues. #376 (Petro Liebregts) is on his roof. Crew is fine.
15:33
Mechanicals
It's soaking hot in the desert. The sweeper trucks are working overtime. Numbers 156, 157, 240, 320, 333, 351 are 430 being towed or await the sweepers' arrival.
15:02
Chambon fastest ssv
He (provisionally) wins the stage ahead of Pinchedez and Herrador
14:42
Huzink wins at the trucks
Ahead of Viazovich, Bouwens, Van den Brink.
14:38
Howes on today's duel with Pedrero
"He pulled a big gap in the speed zones"
14:28
Vauthier wins stage 5
Ahead of Besson, Pelichet and Ferreira. Van Loon finished in 9th and lost almost half an hour on Ferreira, who comes closer again in the standings
13:33
#256
Henk Schnackers has a mechanical. He's trying to fix his Yamaha YXZ 1000R himself.
13:26
Bikers in trouble
What a day this is for the bikers out there. #150 (Matthew Roach) broke his hand. #143 (Doron Winter) is picked up by the sweeper truck. #166 (Asgeir Runarsson) goes to bivouac via road.
13:19
Mechanicals
Raider #416 (Gerard Versteijnen) broke his transmission.
13:07
Also Spierings at the finish
He is the third one to arrive at Zagora
12:50
#104 and #106 at the finish
Pedrero and Howes have completed the stage
12:27
Van Loon at a standstill
The leader in the car category has a problem (not clear yet what kind of problem)
12:12
Crash Report
#255 crashes in the dunes
12:07
No start
The number of non-starters keeps adding up. Today, don't look for 142, 149, 153, 164, 172, 233, 246, 253, 254, 312, 313, 324, 328, 331, 336, 339, 355, 362, 366, 371, 375
12:06
#104 and #106 at CP4
Pedrero and Howes are in the final part of the stage
12:02
Crashes
#135 (Hamiaux), #144 (Peaker) and #161 (Dubois) endured some fractures after crashes. #168 (Bakai) has a broken bike.
12:02
No start
The number of non-starters keeps adding up. Today, don't look for 142, 149, 153, 164, 172, 233, 246, 253, 254, 312, 313, 324, 328, 331, 336, 339, 355, 362, 366, 371, 375
11:30
First cars at the RAV
Van Loon and Vauthier are at the lunch stop
11:00
Pedrero and Howes left tank stop
They have started the second part of the stage
10:40
Van Genugten passed
at least Viazovich, Voerman and Versluis overtook yesterday's winner in the truck category
09:23
Cars and trucks have started
They too have begun the stage of 318 km
09:19
Big gaps already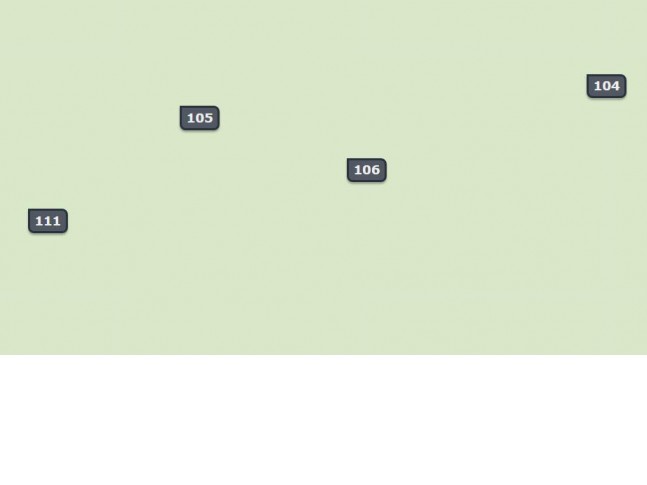 Pedrero and Howes are way ahead (again). The nearest followers are Spierings, Gabari, Vitse & Vitse and Boerboom
08:54
Goodmorning
Stage 5 has begun. The first bikes are on their way.