19:29
Mechanicals
Mechanical problems were reported for #155 en raider #416
19:23
Wind
The strong wind made it extra hard for participants as tracks of riders before them are swept away.
19:20
Wrong info
According to SouthRacing Team, #302 Tomas Ourednicek's car didn't burn down. There was however a technical situation that resulted in a small fire, but they were able to put it out immediately.
19:12
Tarmac
Because of the strong wind, a lot of participants choose to finish the stage via the main road. #263, 339, 340, 373, 517 and 531 made it home safely.
19:09
We're up again
Hello, due to weather conditions our internet connection was down for a while, but now we're up and running!
14:55
Total loss
Erik van Loon's car after a 180 km/h crash
14:21
Technical problems
#119 en #124 have some technical issues with the bike. No assistance needed.
14:04
View from the finish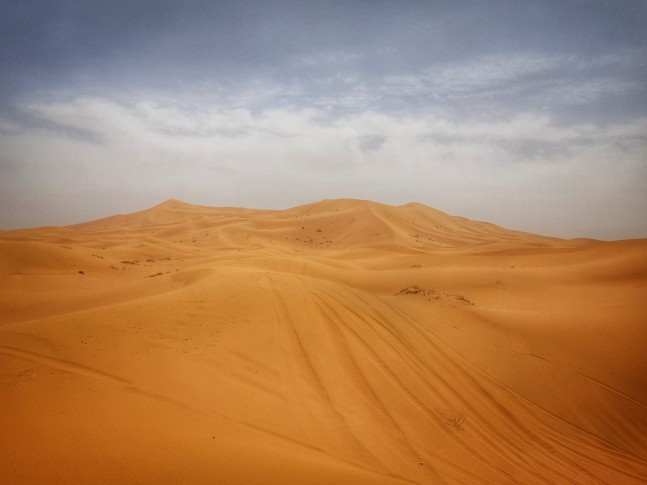 This is what the final part of the stage looks like
14:02
#503 #510 at the finish
The two MAZ trucks crossed the line together
13:56
Crash 304
Erik van Loon has crashed. Crew ok, car not.
13:48
#316 #307 #308 at the finish
Pélichet, Besson and Vauthier are the first cars, but Van Loon seems to have the fastest time. He is not in yet.
13:46
#302 on fire
Also Tomas Ourednicek's car is on fire.
13:42
What was left of Peter Erren's Can-Am
"We got out quickly but the car is lost"
13:04
Howes first at the finish line
with Pedrero (no surprise) right behind the American
12:22
#235 up in flames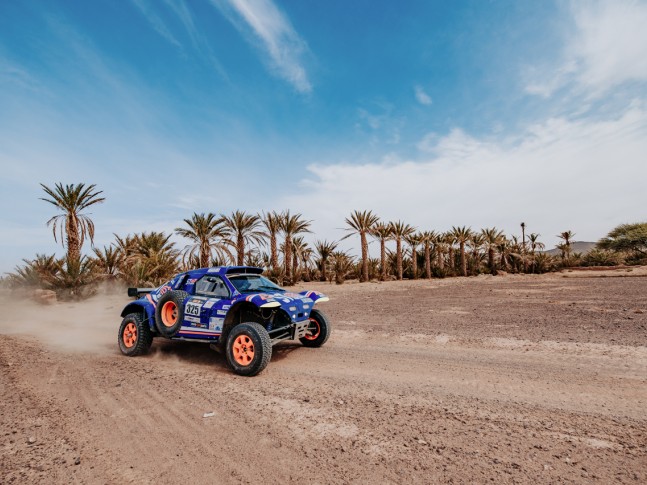 Peter Erren lost his Can-Am Maverick X3 after a fire. Crew is fine.
12:18
#248
Pierre Boureau (Can-Am Maverick X3) is standing still with engine problems
12:16
#225 mechanical
Kees Box is waiting for the sweeper.
12:10
#117 out of the race
Lajos Horvath is out of the stage after a crash. First examinations reveal a bruised shoulder.
10:32
Pedrero and Howes at the lunch
The leading duo is taking a break
10:12
#516 is ready
As the team mentioned on Facebook Peter Versluis is ready to go again after his roll in the dunes yesterday
10:04
Pedrero leading
Howes and Spierings near the 147 km point, Pedrero has passed that point already
09:09
Start of the trucks
Yesterday's stage winner Gert Huzink is on the move
08:24
Welcome to stage 6
An early start today. The bikes are en route to Merzouga. And that means DUNES